Quick & Easy Process
We'll handle the hard work. Leave the Bank and DMV paperwork to us.
Get Your Appraisal
Get a free appraisal from us using local market data to give you a competitive value for your vehicle.
Let's Get Started
How it Works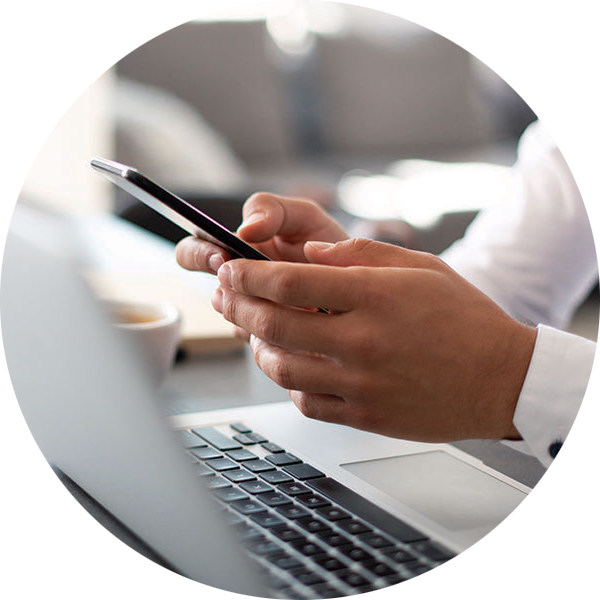 Tell Us About Your Vehicle
If you are looking to sell your car, right now is one of the best times to do it. Klamath Falls Toyota wants to buy your vehicle, even if you aren't interested in buying one from us!
First, we need some details about the vehicle you are interested in selling. Just tell us the year, make and model of your vehicle as well as the current mileage. Work through as much information as you can, the more the better. We'll put you in touch with our vehicle evaluator for the next step in the process.
Getting Your Vehicle Offer
Once you meet with our vehicle evaluator and their inspection is complete, our team will give you an offer for your vehicle. Your offer will be based on local market data to get you a competitive price for your car, truck or SUV. And our offer is good for seven days.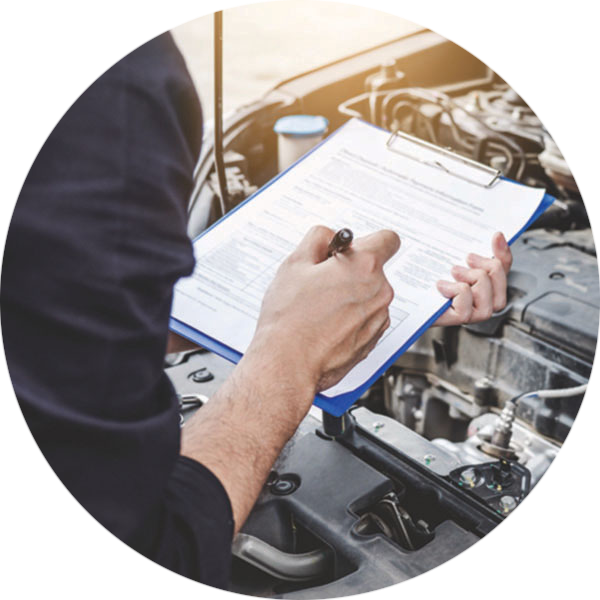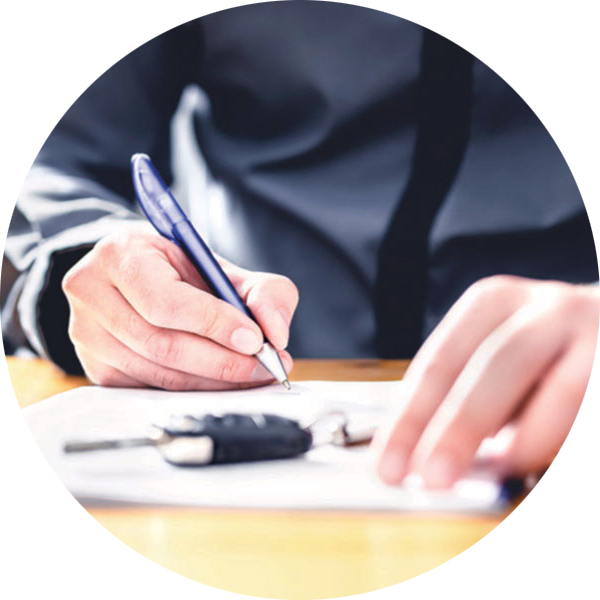 Let's Make a Deal
Once you accept our offer, Klamath Falls Toyota will take care of DMV paperwork, forms and working with the bank if you still owe on your vehicle. You could leave with payment in-hand the same day!
*
*Same day payment available with signed title.
Are You Ready to Sell Your Car?
Fill out the form below to get the process started!
The sections marked with the * are required, fill out as much as you can. If you are unsure about an item, we'll follow up with you for more details.
* Indicates a required field