Why Do So Many Toyota Drivers from Klamath Falls, Altamont, Medford and Grants Pass Trust Klamath Falls Toyota?
While we could try to think of an all-encompassing response, we prefer to break it all down for you, step by step. That way, all of the bases are covered, and you can feel at home from the moment you walk through the Klamath Falls Toyota showroom doors.
Aside from offering a great selection of critically acclaimed new Toyota models, we also keep an extensive catalogue of used cars in Klamath Falls on hand. What's more, our auto financing gurus are ready to turn you from a shopper to owner, on your terms. That means finding a car loan and Toyota lease that you're comfortable with.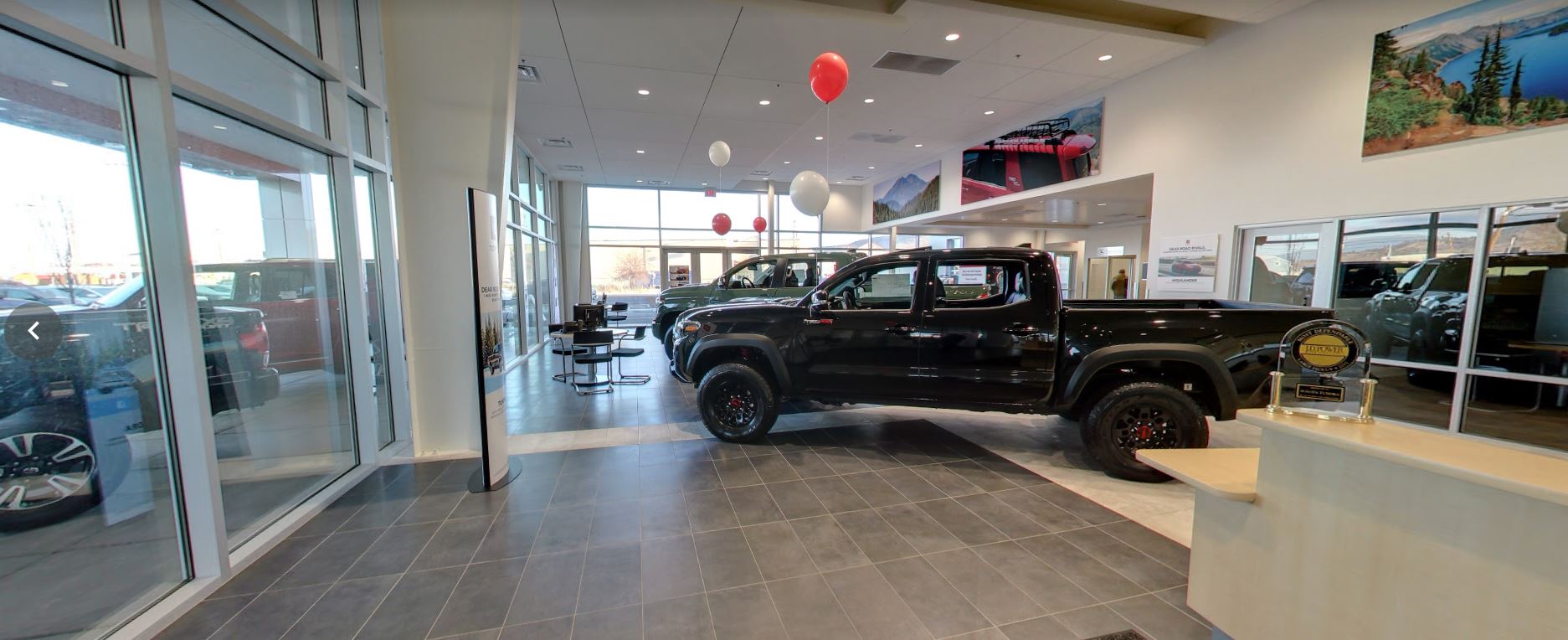 Klamath Falls Toyota isn't, however, just a great resource for shoppers. Owners love our onsite car service and maintenance department. Staffed with highly trained technicians using only the finest Toyota parts in Klamath Falls, it subtracts the headache from the car-care equation.
From beginning to end, Klamath Falls Toyota is by your side. If you're interested in any one of the number of products or services we have to offer, simply stop by and see us today. Located at 2121 Washburn Way Klamath Falls, Oregon, we're a short drive away from Altamont, Medford and Grants Pass. We're easily accessible from the Volcanic Legacy Scenic Byway, right down the street from Crater Lake - Klamath Regional Airport, just a few miles from the Oregon Institute of Technology, Klamath Falls Downtown and Upper Klamath Lake.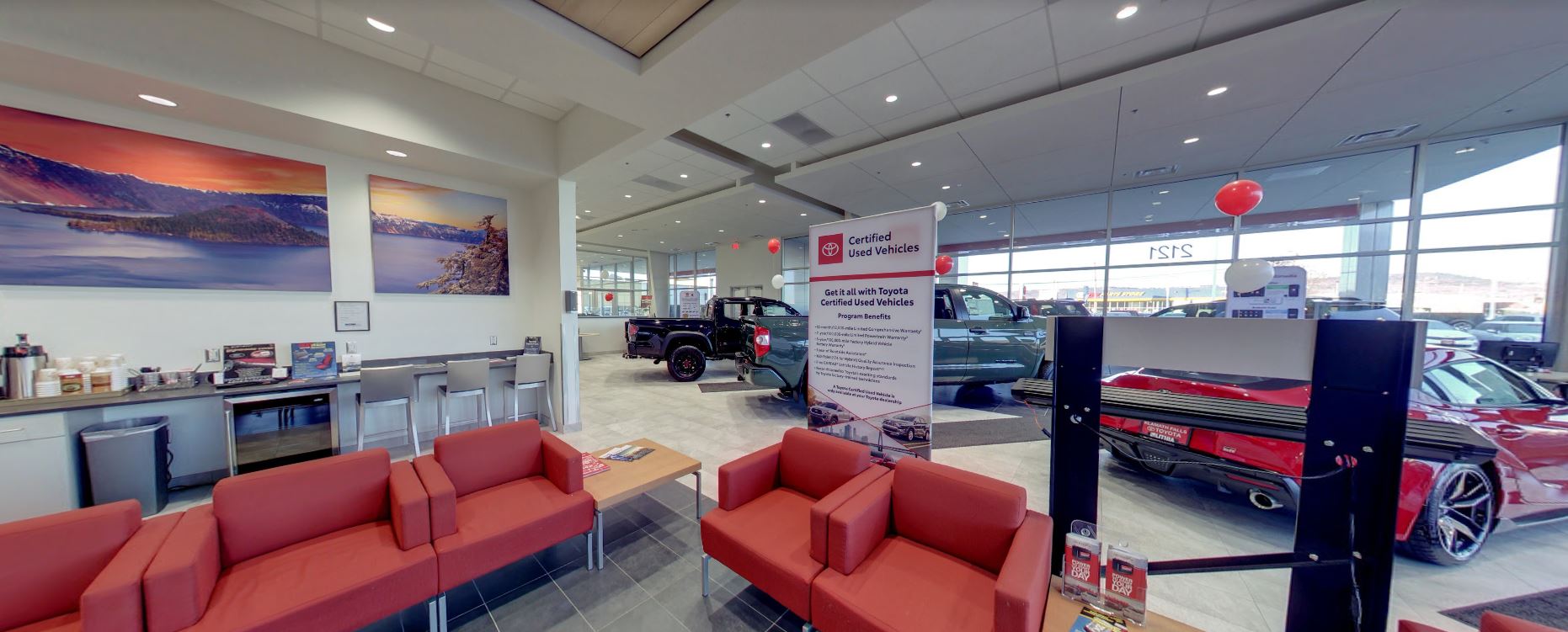 Klamath Falls Toyota located in Oregon's Klamath Basin, joined the Lithia Motors family of dealerships in May 1999 after being acquired from MDM Investment, Inc.; G.B. Investment Co. The dealership moved from downtown to their current location in 2001.