Klamath Falls Toyota is currently offering complimentary pick & and delivery services for your vehicle to protect our community and customers for up to 15 miles.
Pick Up and Delivery Process 
We will pick up your vehicle, perform the necessary maintenance, and the return the vehicle upon completion. All internal high touch point areas of the vehicle will be wiped down with disinfectant before the vehicle is returned.
Should you decide to wait for your vehicle onsite, we have implemented cleaning practices and guidelines to help reduce the spread of germs and other health hazards as recommended by the CDC.
Repetitive cleaning of all frequently touched surfaces such as bathrooms, entrance and exit handles, seating, vending machines, and other high touch points have been implemented.
Contact your service advisor or give our service center a call at 888-460-7909 for more details and availability.

Bring Your Vehicle to Klamath Falls Toyota for Expert Service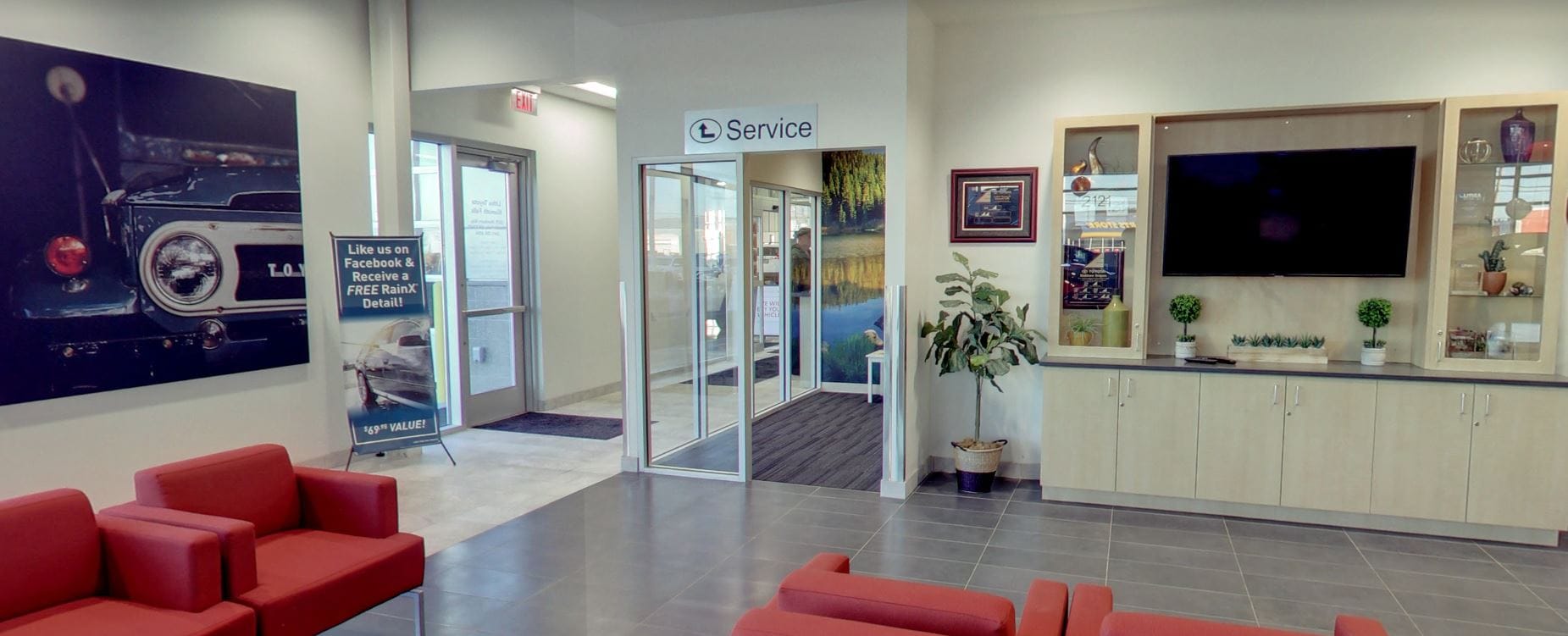 In some ways, your car is like your child. Most of the time, it behaves well and does like it's supposed to. But sometimes it acts up, makes a lot of noise, or just won't get going in the morning. You wouldn't take your child to anyone but a qualified doctor when they're sick. And you shouldn't take your vehicle just anywhere when it needs to be serviced or repaired. You should do like people in Grants Pass and Medford, OR do and bring your car, truck, or SUV to Klamath Falls Toyota for expert service.
We have a service center staffed with certified technicians that can handle anything from oil changes to transmission overhauls. We know you're busy, so you can count on us to service or repair your vehicle in a timely manner, with same-day service in most cases. We also have a vast inventory of new and used vehicles available at fair market prices.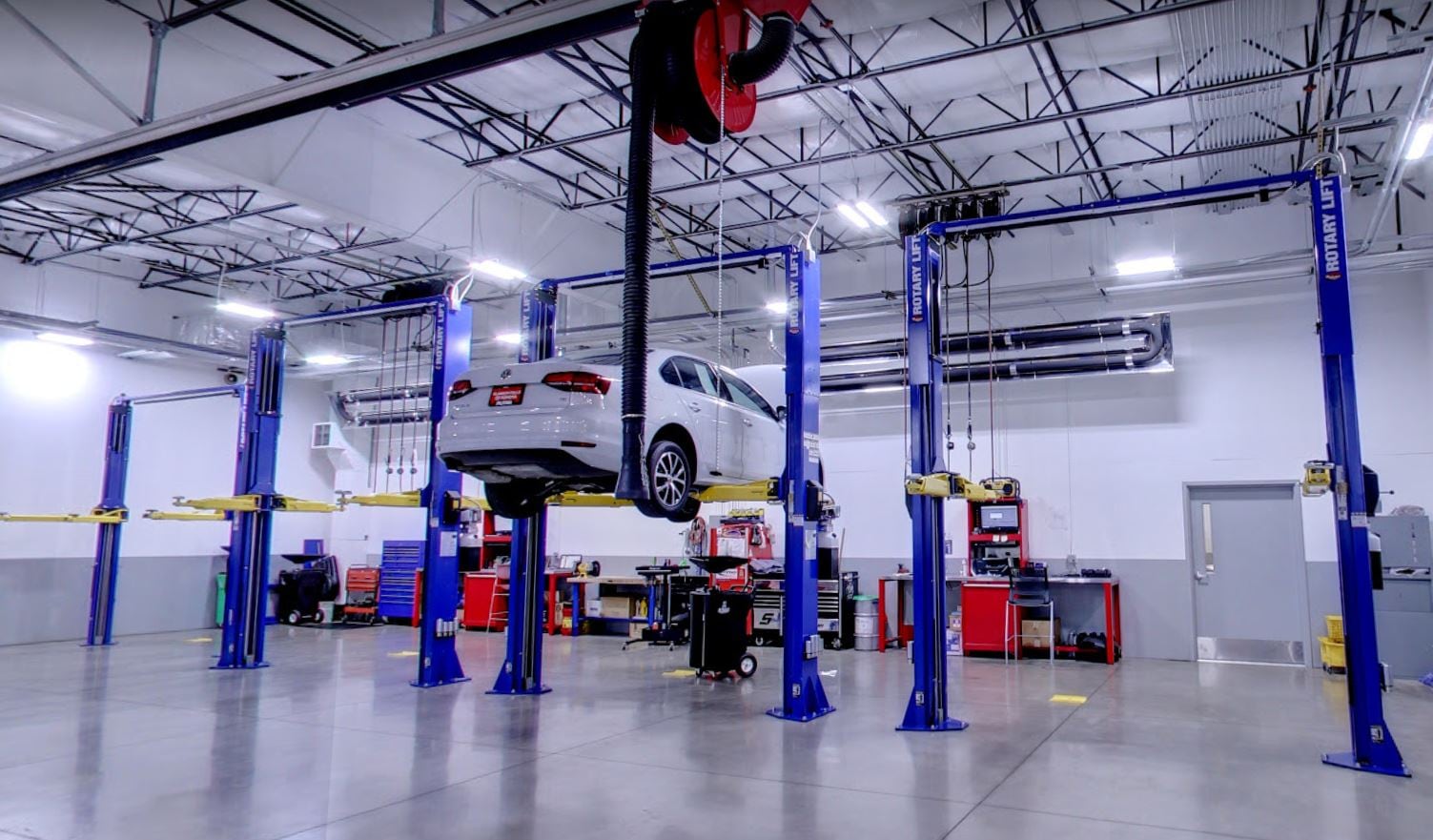 We Have the Latest Tools and Equipment to Keep Your Car Running Smoothly
People in Klamath Falls and Altamont, OR bring their vehicles to Klamath Falls Toyota because their vehicle is a major investment, and we can help them keep it protected with regular maintenance. Our skilled, factory-trained mechanics have the latest tools and diagnostic equipment to keep your vehicle running smoothly and efficiently. And of course, when you bring your Toyota car, truck, or SUV to us for repairs, we use only genuine Toyota parts.
Whether you need standard maintenance, like a tire rotation or battery check - or a major repair - like brake replacement or a leaky valve cover, you can count on Klamath Falls Toyota for professional service.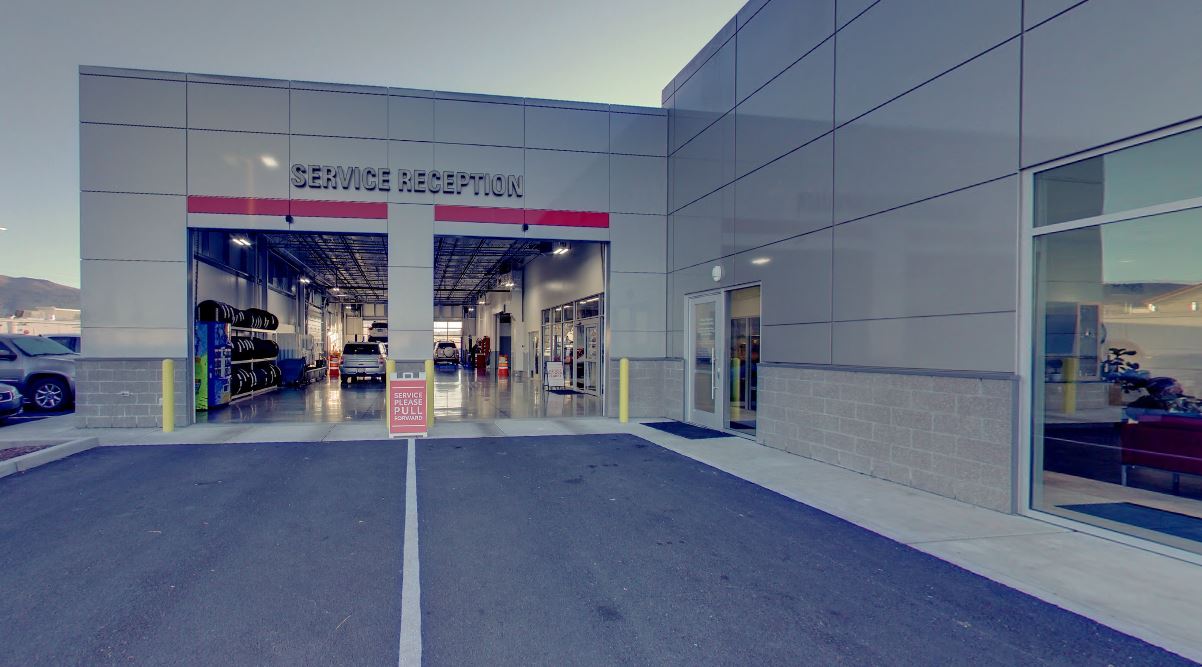 For most auto repairs or maintenance, your vehicle will be ready for you to pick up at the end of the work day. While you wait, you can enjoy free Wi-Fi, coffee, and popcorn in our waiting lounge. We understand that it's hard to do without your vehicle, even for a brief period, so we offer free shuttle service six days a week, and Hertz rental cars are available on-site.
Best of all, brake inspections, alignment checks, and battery tests are offered free of charge. We also make it easy for people in Grants Pass and Medford, OR to set up a service appointment with Klamath Falls Toyota. Just fill out our convenient online Service Appointment Request Form and provide us with basic information about your vehicle and how to contact you. If you'd rather speak with someone in person, give us a call at (888) 460-7909. Our service center is open Monday through Friday from 7:30 am to 6:00 pm and Saturdays from 7:30 am to 5:30 pm for your convenience. Visit Klamath Falls Toyota at 2121 Washburn Way in Klamath Falls, OR for exceptional service on your car, truck, or SUV.