Toyota Oil Change Service in Klamath Falls, OR
Improved automobile technology has made it possible for today's cars to last a very long time with a minimum of maintenance. It really is remarkable. But to stay running well, your Toyota needs regular oil changes at Klamath Falls Toyota.
Why Change Your Oil Regularly?
Not changing your engine oil can lead to all kinds of problems, including a seized or blown engine, which can cost a fortune to replace. Check your owner's manual for the manufacturer's recommendations for ongoing service intervals. Engine oil and the oil filter should be changed according to Toyota's recommendations.
When you take your car in to have an oil change, make sure the technicians change the engine oil with the proper rating as listed in your manual, use the approved oil filter, check the engine air filter, and all fluids including the brake fluid, power steering fluid, antifreeze or coolant, wiper fluid. Also make sure they check all the belts, hoses and visible gaskets for wear.
At Klamath Falls Toyota, we will do all of this and much more, using only Toyota parts, oil, and procedures.
Maintain Your Toyota's Value
Performing your Toyota oil change at factory recommended maintenance intervals is a great way to keep your Toyota running great and maintain its value. At Klamath Falls Toyota we use Genuine Toyota Motor Oil formulated to help protect against corrosion, prevent foaming and maintain proper application of oil on cylinder walls.
Need an oil change for your Toyota? Our Toyota-trained technicians right here in Klamath Falls at Klamath Falls Toyota can quickly perform this service for you. Schedule an appointment with Klamath Falls Toyota.
Own a Scion? Your Scion will receive proper care by trained technicians using Genuine Toyota Parts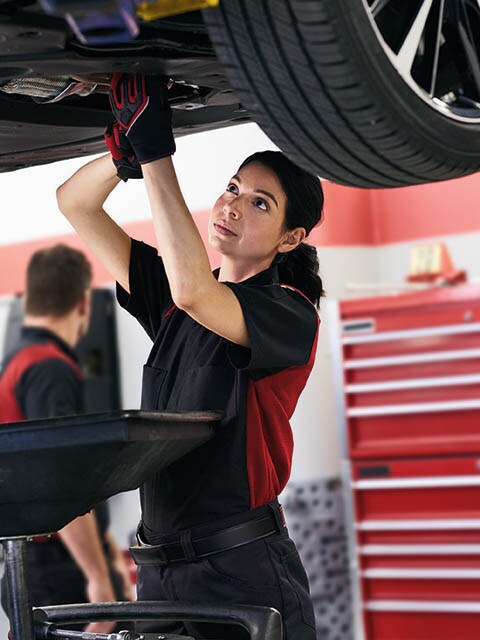 Need An Oil Change?
Schedule your appointment with our Toyota Service Center today!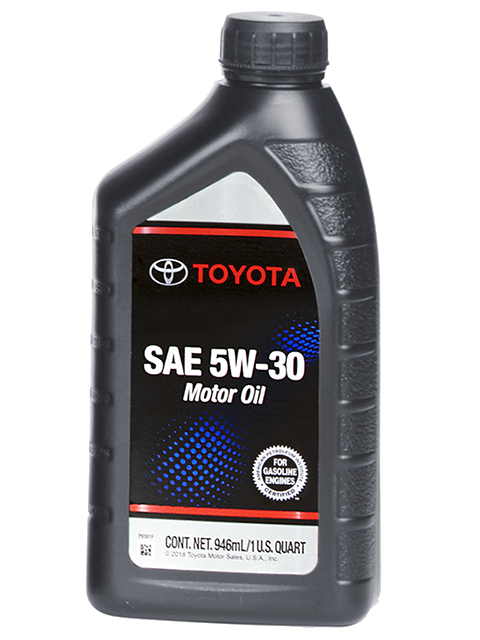 We're sorry, we do not currently have any specials published. Please check back soon or contact us for more information.